If you are still skeptical, only one thing will convince you, to try it yourself!

Type: JPEG | Size: 640x480 pixel | File size: 38 kB | Date: 04-15-00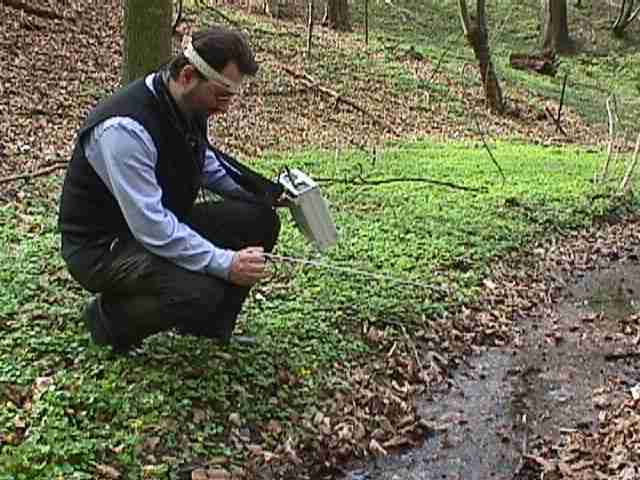 The IPN does not sell any products or seminars. Eterna Management S.L., a member of the IPN, produces and sells all products and seminars listed on this homepage. Eterna doeas not sell any medicament.